Former F1 driver Max Chilton will undertake this year once again a part-time programme with Carllin in IndyCar, the Briton running in 12 road and street races as well as in the Indy 500.
Chilton raced in F1 in 2013 and 2014 with Marussia before heading to the US where he spent two seasons with Chip Ganassi Racing, eventually moving to Carlin in 2018.
The 28-year-old raced part-time last year with the British outfit, avoiding the ovals except for Indy where he failed to qualify. Chilton will follow the same pattern this year, although Carlin has yet to announce his teammate who will take over the #59 Gallagher-sponsored entry for oval events.
"I'm excited to formally announce that Gallagher will be back for the 2020 NTT IndyCar Series season partnering with Carlin for the third season and myself for our fifth season together," Chilton said
"The partnership between myself, Gallagher and Carlin is a strong one that honestly feels more like family than the normal motorsports driver, sponsor, and team relationship."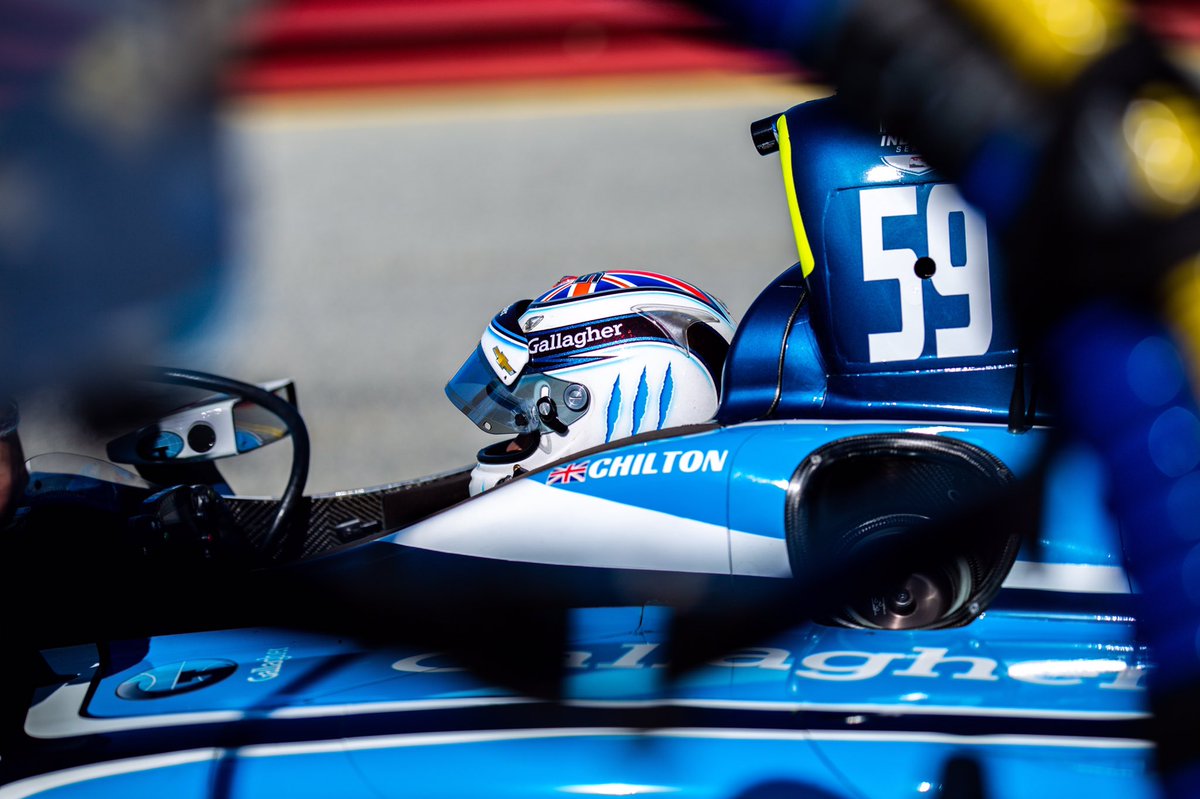 Indeed, Chilton spent his formative years in motorsport with Carlin, racing in F3 and GP2, while Chilton's father was the chief executive of UK insurance broker Gallagher.
"I couldn't be more thankful for Gallagher's continued support of myself and Carlin as we work toward success in the NTT IndyCar Series," added Chilton.
"To have the opportunity to represent more than 30,000 employees of Gallagher, a brand that focuses so heavily on teamwork and innovation, is a true privilege and I look forward to getting solid results this season."
The 2020 NTT IndyCar Series will kick off in St. Petersburg, Florida on March 15.
Gallery: The beautiful wives and girlfriends of F1 drivers
Keep up to date with all the F1 news via Facebook and Twitter
Sign up to get all the latest news and follow us on Twitter, Facebook, and Instagram.
Subscribe to the F1 and Coffee Podcast on Spotify and iTunes, and our YouTube Channel