Haas team boss Guenther Steiner says he has opened talks with Robert Kubica over a potential testing and simulator role with the US outfit in 2020.
Kubica will be leaving Williams at the end of the current season, a decision the Polish driver made public ahead of the Singapore Grand Prix.
Steiner is showing an interest in the 34-year-old's services whose technical feedback is highly rated in the paddock.
However, Haas is also rumored to be interested – along with other teams – in the Pole's sponsor, Polish oil company Orlen which expressed its desire to remain involved in F1 next year.
"Anything is possible and we are talking with him," explained Steiner, quoted by Motorsport.com.
"I always talk with a lot of people, try to make things better. But I don't know yet [if it will happen].
"I need still to speak with Robert if he wants to do it now he has decided he is leaving Williams, but I don't know his other plans."
For all his outstanding talent, Kubica's miraculous return to F1 with Williams hasn't yielded the best results, but Steiner insists the Pole's track record this season isn't a deterrent.
"He's got lot of experience, and he is known to be one of the best of test and simulator drivers around.
"I've never worked with him, but I've got a lot of people which worked with him, and they all respect him a lot.
"I think he cannot do a full-time job, or he doesn't want to. But he is a good benchmark."
As he weighs his options for 2020, which could include an involvement in the German DTM series, Kubica made clear that a development role as a mere simulator driver was of no interest to him.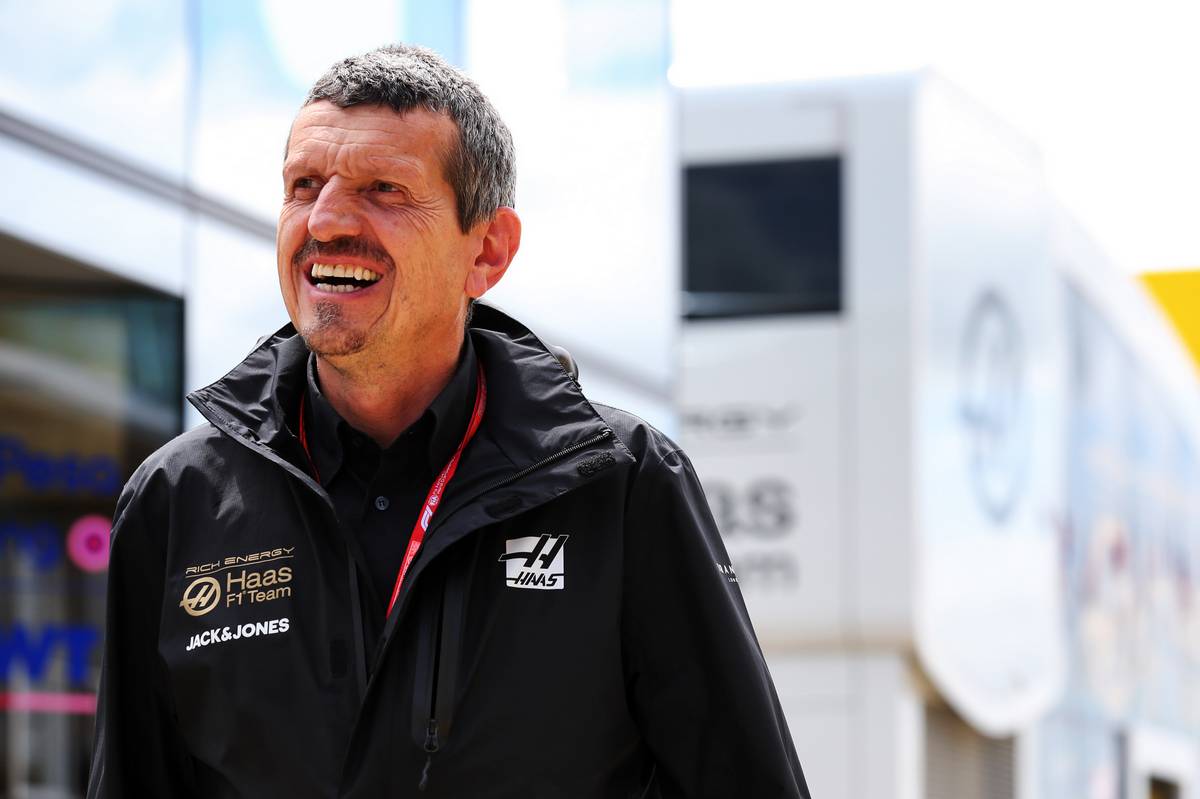 "After I worked hard to get back to racing at a high level, I don't see myself locked in a dark room for a hundred days a year, driving around, unless the simulator is next to my house," joked Kubica, speaking to Poland's Przeglad Sportowy.
"I'm not excluding this (a simulator role), but the chance that I will only do this is very low.
"First and foremost, I'm looking for a place to race," he added. "This is my priority, and if I combine it with something else, I will say yes, but not just the simulator. I've done that enough in my life.
"I want to race and I put a lot of energy into it, and this year, you can't really see it. I think my efforts were much greater than what we achieved this year.
"I'm sure that if I found myself in the right place and in the right car, I can still do my job properly."
Gallery: The beautiful wives and girlfriends of F1 drivers
Keep up to date with all the F1 news via Facebook and Twitter
Sign up to get all the latest news and follow us on Twitter, Facebook, and Instagram.
Subscribe to the F1 and Coffee Podcast on Spotify and iTunes