Red Bull's Christian Horner expects the upcoming dissemination of F1's 2021 rules to mark the start of a "fun" period for teams whereby everyone will try to exert change before the regulations are set in stone later this year.
Formula 1 had scheduled an end-of-June deadline to define the future technical and commercial regulation package by which the sport shall enter a new era in 2021.
However, with talks still ongoing and discussions complicated by the need for every team to protect its own interests, a comprehensive draft proposal is likely to presented by Liberty Media and the FIA later this month, with an excessive amount of fine-tuning and nitpicking to follow.
"I'm sure something is going to be presented," Horner said.
"it will probably be nowhere near what actually gets signed. I'm sure the regulations will change and evolve.
"Something will come out in June, it will change in September, October, probably in November, and yeah, there's plenty of ground to cover.
"But there is a watershed moment where something will be put in front of us fairly shortly and then the fun really begins."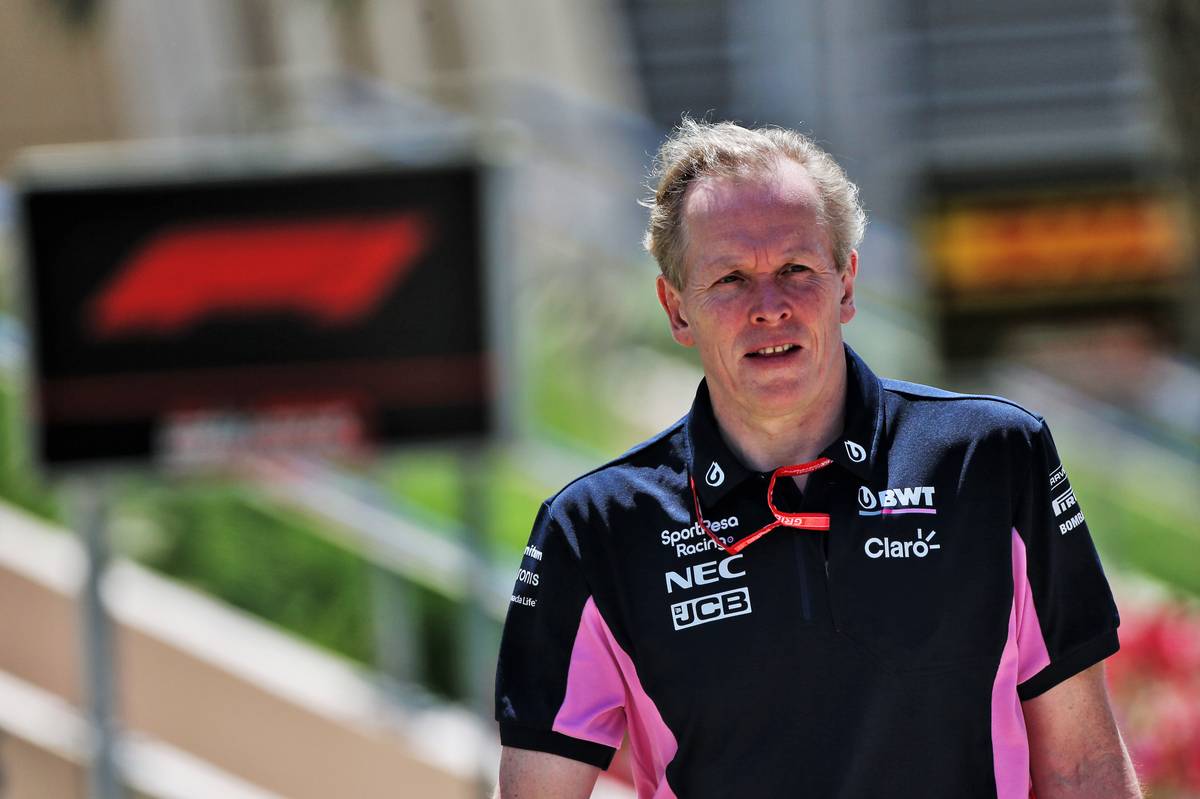 Racing Point technical director Andy Green agreed with Horner that the regulation proposal will be a work in progress that will require some "tidying up".
"I know that the FIA and F1 have done a huge amount of work in the background," Green said.
"We were exposed to some of it last week in a technical working group meeting.
"We could see that it's quite well evolved. It's going to need some tidying up for sure.
"We have meetings planned from now until the end of the year, which is where we all anticipate it's going to go to."
Sign up to get all the latest news and follow us on Twitter, Facebook, and Instagram.
Subscribe to the F1 and Coffee Podcast on Spotify and iTunes
Gallery: The beautiful wives and girlfriends of F1 drivers
Keep up to date with all the F1 news via Facebook and Twitter