Pirelli is set to nominate the tyre specifications that shall constitute its 2020 range of compounds after collecting additional data from a final test that took place at Barcelona this week.
The test involved F1's three front-running teams – Ferrari, Red Bull and Mercedes – which covered a total of 404 laps over two days.
Sebastian Vettel and Alex Albon ran for their respective teams on Monday, completing respectively 145 and 115 laps, while Esteban Ocon took to the track for Mercedes on Tuesday, the Frenchman covering 144 laps during his final outing with the Silver Arrows squad.
"The aim of the test was to validate the latest specification of 13-inch 2020 tyres following the most recent guidelines agreed with the teams," said Pirelli motorsport director Mario Isola.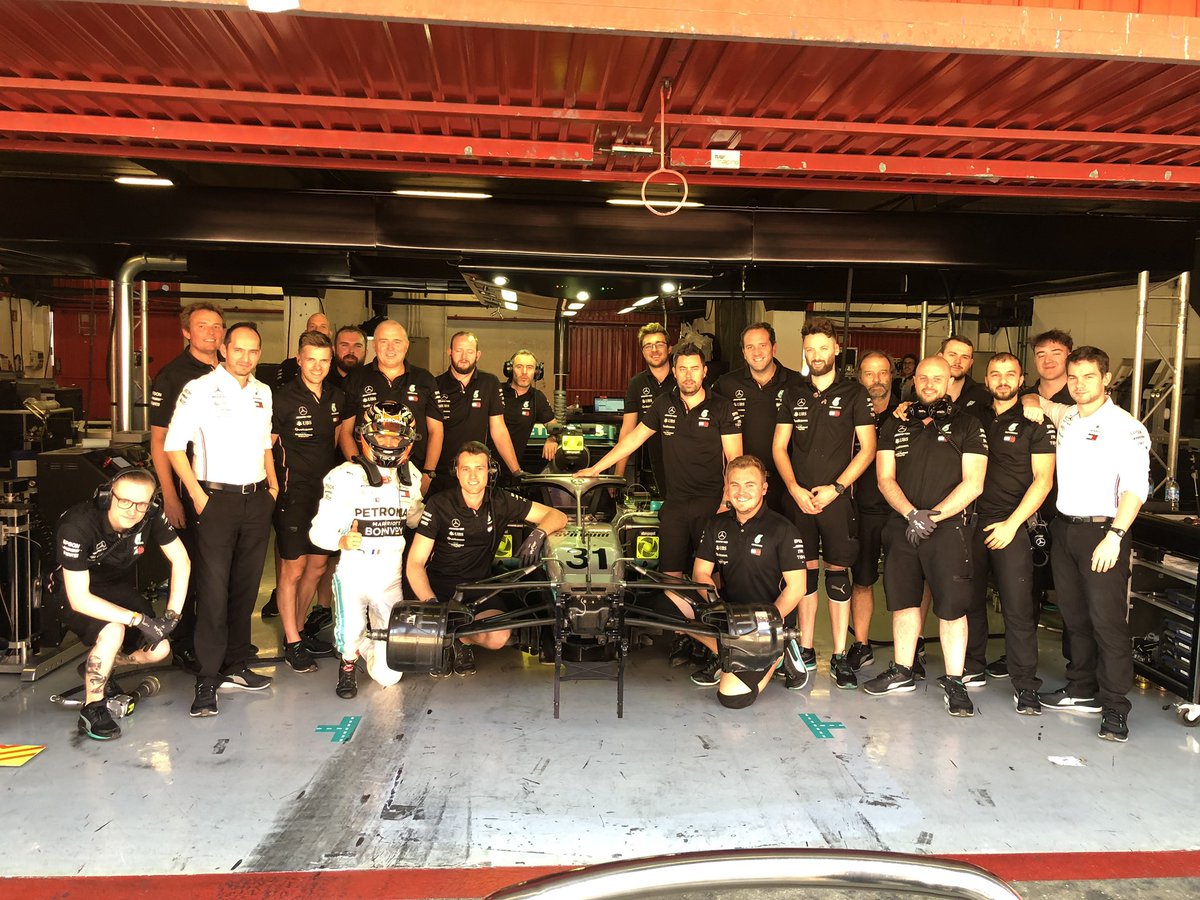 "We carried out plenty of running with the three top teams over two days, which enabled us to collect the data that we wanted.
"As a result, we are now in a position to nominate the 2020 specification."
Pirelli's new compounds will be sampled by all teams at the post-season test scheduled in Abu Dhabi in early December.
Gallery: The beautiful wives and girlfriends of F1 drivers
Keep up to date with all the F1 news via Facebook and Twitter
Sign up to get all the latest news and follow us on Twitter, Facebook, and Instagram.
Subscribe to the F1 and Coffee Podcast on Spotify and iTunes