Toro Rosso team boss Franz Tost believes Alex Albon won't be coming back to Faenza, insisting the British-Thai rookie will most likely remain with Red Bull in 2020.
Albon was promoted to the senior bull squad following the disappointing results of Pierre Gasly who swapped seats with the 23-year-old racer.
Helmut Marko recently said that Red Bull will decide its 2020 driver line-up after the US Grand Prix, but Tost is expecting Albon to remain Max Verstappen's teammate next year.
"Unfortunately, I think he's gone, but you never know what's going on in Formula 1," Tost told Reuters.
While he perhaps laments Albon's move to Red Bull Racing in terms of the loss it has represented for Toro Rosso, Tost is ultimately happy to see the junior outfit fulfill its formative role.
"I would complain if Red Bull was taking drivers from the outside," added Tost.
"Then we would have a serious problem. As long as our drivers are good enough, it's fine. I am more than happy about this.
"I feel well if a driver goes to Red Bull Racing and wins races. That's the best. Then we know we did our homework."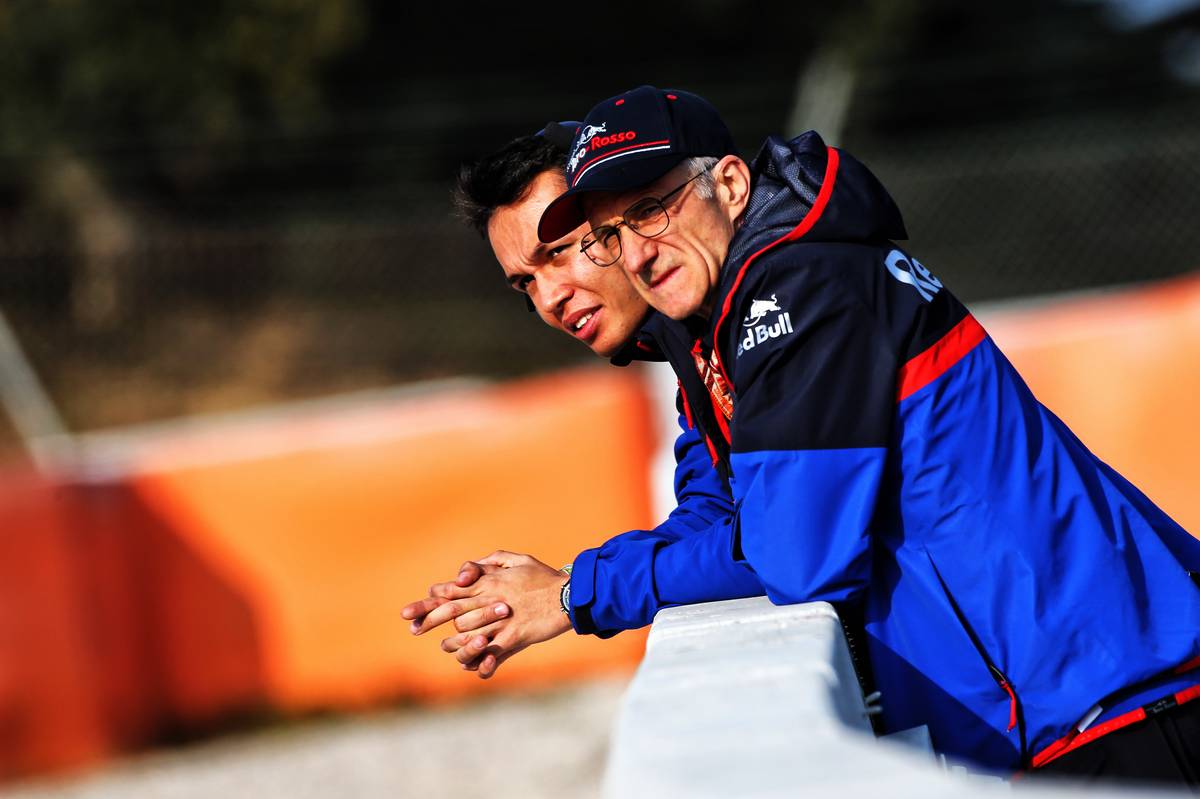 Marko's ruthless attitude towards young drivers has sent more than a few young F1 racers packing. But Tost insists that talent isn't the only thing required to remain in Red Bull's good graces.
"When young drivers come to Toro Rosso, I tell them always that now is when the real motorsport life starts," he said.
"They really have to be focused and concentrated and live 100% for Formula 1.
"Some of them understand it, some of them don't. And if they don't understand it, they are out. It's as simple as that."
Keep up to date with all the F1 news via Facebook and Twitter
Sign up to get all the latest news and follow us on Twitter, Facebook, and Instagram.
Subscribe to the F1 and Coffee Podcast on Spotify and iTunes